Welcome to the Balance VA Services Blog
Welcome to the Balance VA Services blog – it's good to have you here.
If you've had a look across my site you'll know that I started my VA business last year after over 12 years of working in administration and management roles.
You'll also know a little of my why & a few little 'fun facts' about me – if you've missed it check it out: ️ About Me
However, I'm not sure that gives a real insight into the person behind the business. Yes, I'm a business owner, I'm a virtual assistant, I'm professional, I'm organised & I am very efficient but I'm also Hannah, a person who lives to laugh, is moderately adventurous but also likes to sit on the sofa and adores good food and better wine!
So here is my life story…
Born in a small town in Kent in 1979, the youngest of 3 with two brothers…
Yawn – ok I'll stop!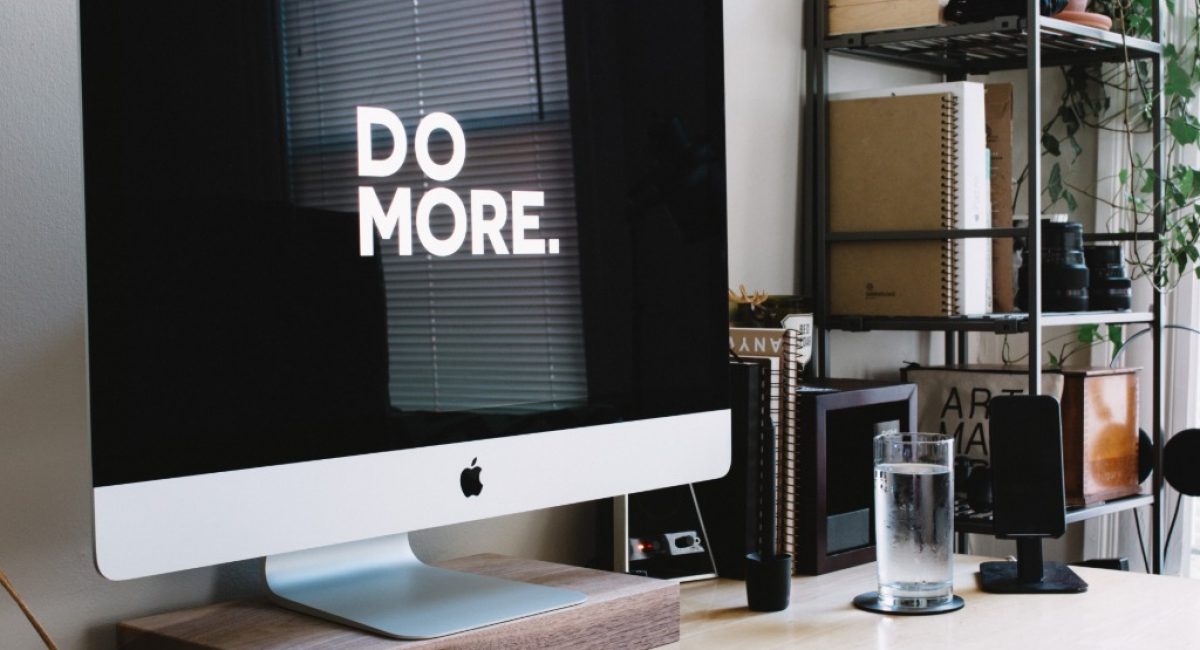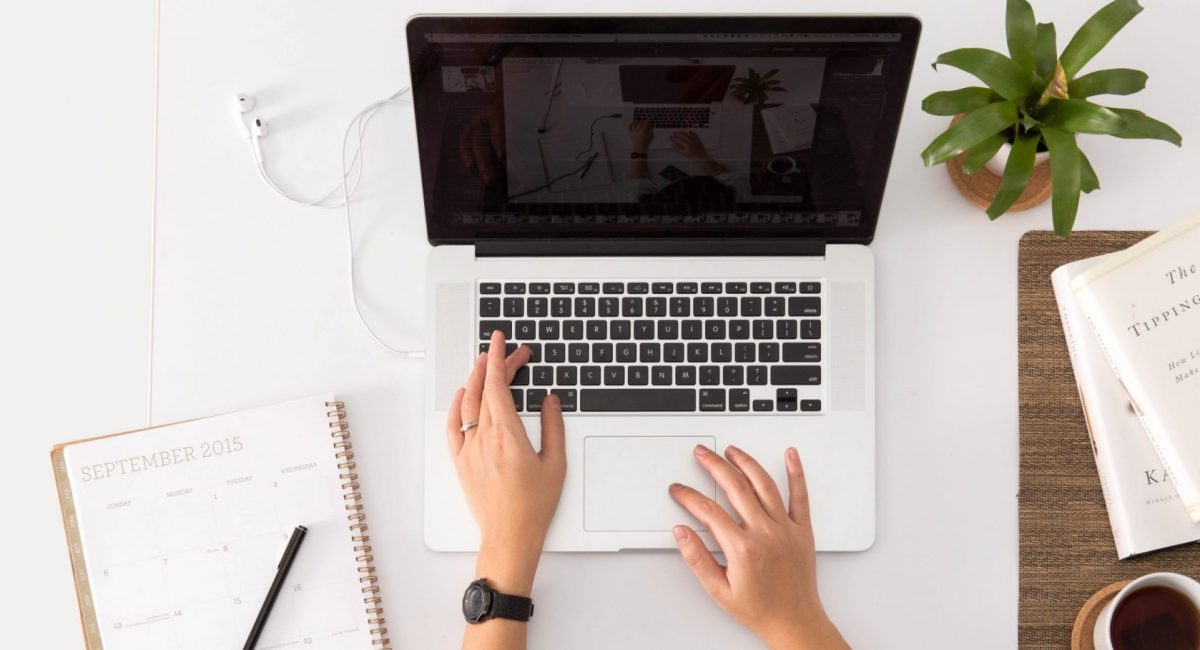 I've always enjoyed challenging myself & trying new things. I left home for Edinburgh Uni aged 18. After graduating I worked in a job I dreamt of as a kid, I was a zoo keeper. Yep, I looked after exotic animals, lion (singular) leopards, apes, monkeys, zebra, rhino, giraffe, lizards, an array of fascinating birds including penguins
 and not forgetting very very very rare & tiny snails.
After 2 years the desire to move on & travel was too much so I loaded up my backpack, booked a one way ticket & headed off down under returning 18 months later. I coordinated my arrival in Australia with the 2003 Rugby World Cup, I went to EVERY England match except the first one & I met nearly every player and…and…I briefly met and shook hands with Prince Harry in a social environment. VERY exciting!
On returning, my now husband & I settled into life in my hometown and the comfort of it all. Then in  2011 my 'mate' suggested we move to York, 240 miles up the road, 240 miles away from family and friends, to a place we only knew 2 people – her & her husband.
Of course we did it, why not?
Two years later they buggered off back to Edinburgh & left us! Swines.
That said, we're still here, 8 years on & I LOVE the North, I love the people, I love the environment, I love the feel of it. Anyone else up North?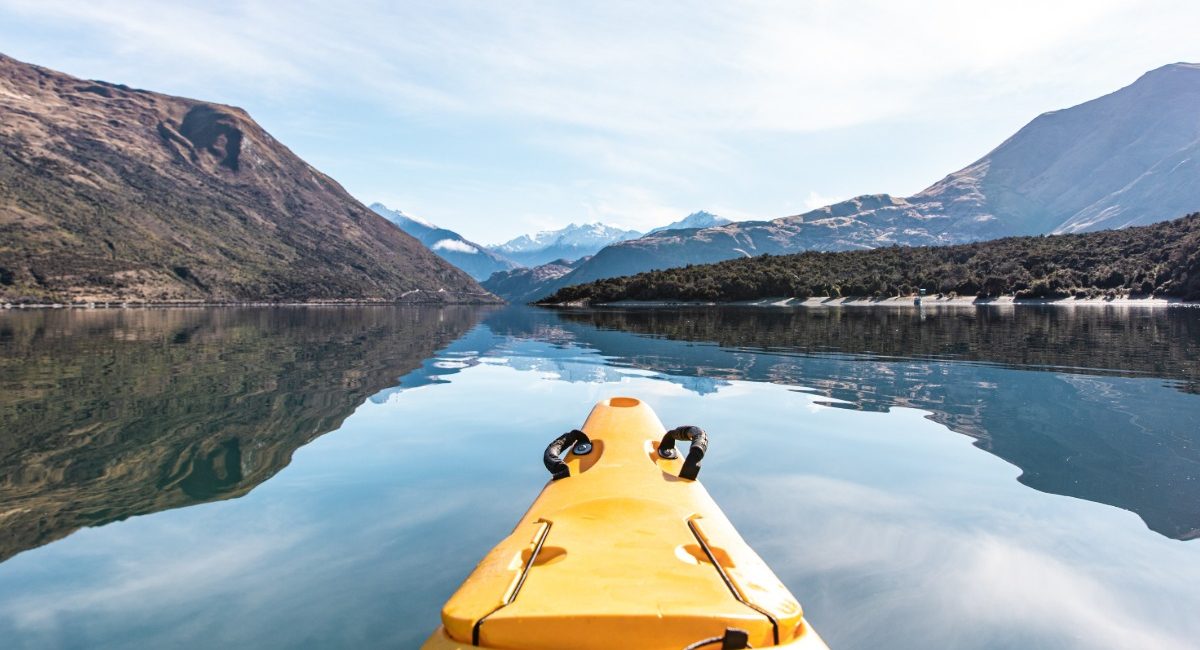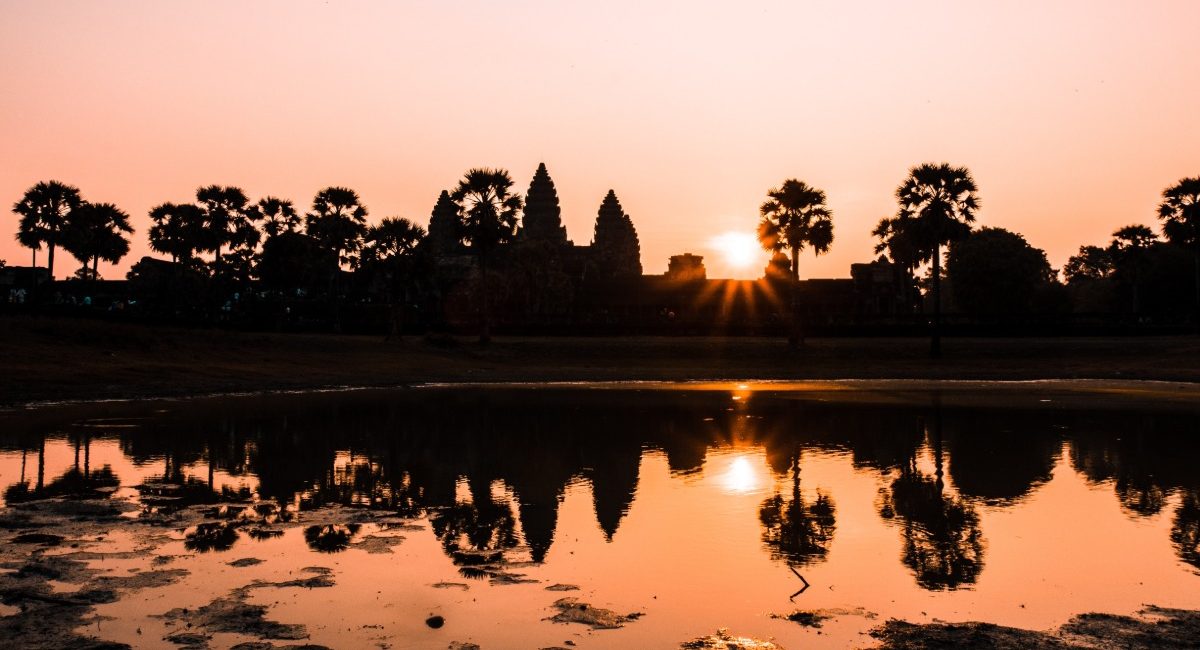 Last year was my most adventurous yet, I quit my job, we went travelling & I started a business. All in all it's been pretty excellent & exciting.
Our travels took us to New Zealand for a friends wedding & general road tripping around the South Island, a week in Fiji, a few days in Singapore followed by nearly a week in Siem Reap, Cambodia. We also had 12 days planned for Vietnam but this virus thing got out of control & they quite rightly closed their borders so we headed home mid-March.
After coming home, in spite of the mayhem that is Covid-19, I took this opportunity, this moment of relative rest & calm to do it, start a business, the thing I've dreamed about for years but never had the courage to do.
It's already been a crazy rollercoaster, I bloody love it & I highly recommend it. I have learnt so much over these last few months, I've become braver & bolder & in spite of some awkward situations where I've fallen flat on my face, I feel more confident!!
In the spirit of how I end every networking pitch:
"So that's me, Hannah, Balance VA Services, helping growing businesses save time"