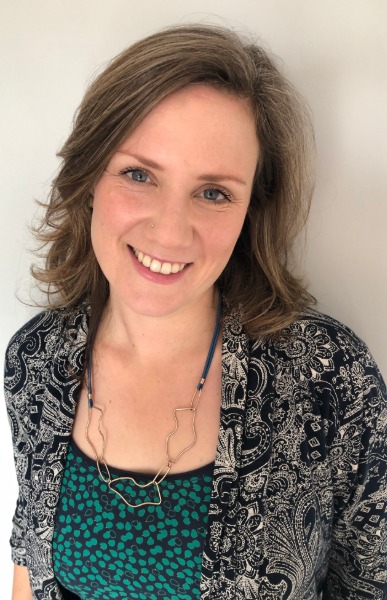 Hello, I am Hannah, founder of Balance VA Services.
After working for over 12 years in administration and management roles, I decided to use the knowledge and skills I had learnt to help small businesses flourish.
It started when friends and family of mine, who run their own businesses, talked about their work-life balance and essentially how non-existent it was. They worked all the hours, they missed out on new opportunities, and whilst they love what they do, they often felt depleted.
I'd regularly found myself giving them productivity and admin tips, mocking up a document template, or proof reading things before they sent them out. That's when I realised I could do more than helping out a few friends along their way.
During my employment, I was the one senior management would come running to get things done, or make stuff work. I was the 'troubleshooter' and no, I did not wear a cape!
Nothing gives me more joy, apart from good food and wine than finding better ways of working, solving problems, and ticking those things off your list so you, as a business owner, can really focus on what needs to be done.  
To find out exactly how I can help, click HERE to visit my Services page.