Email Marketing & Virtual Assistant Services for Growing Businesses
Virtual Assistant services tailored to your business needs.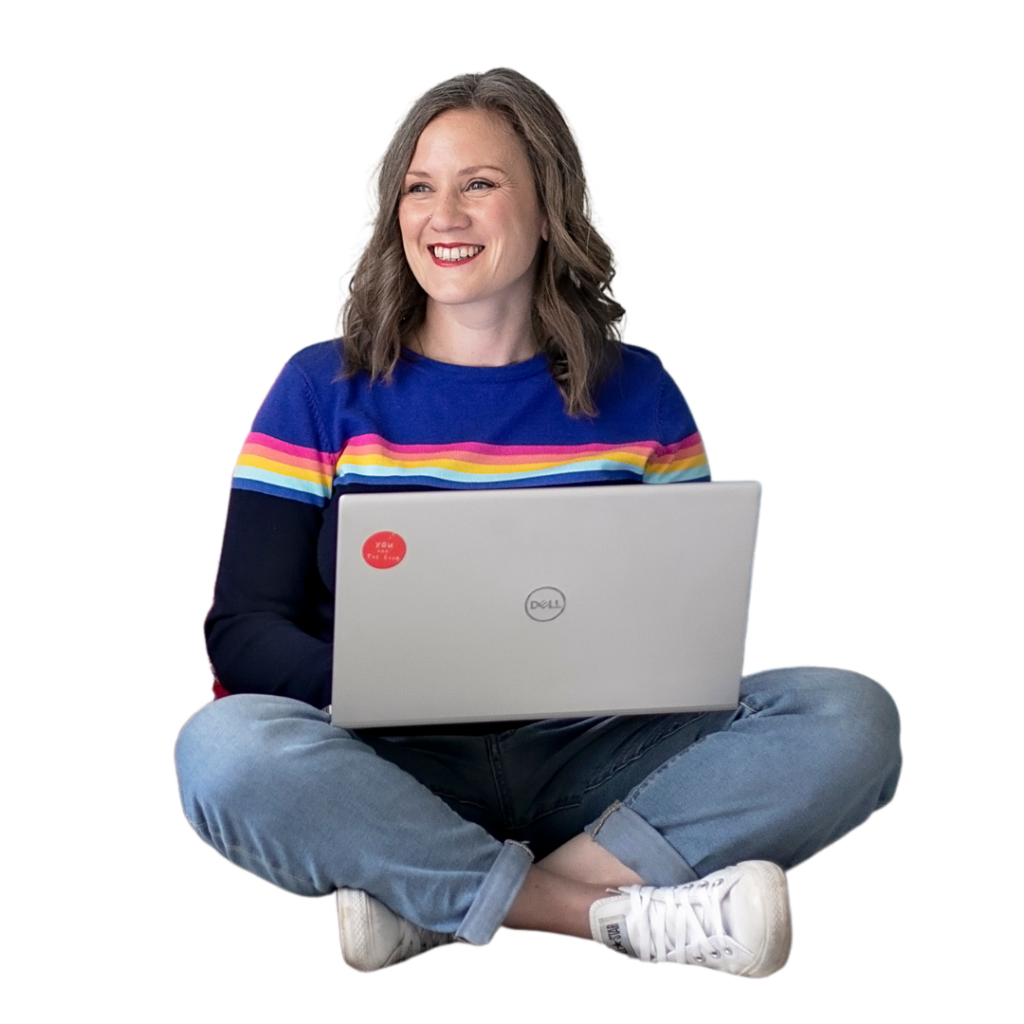 Do you wish you had more time for email marketing?
Is your business administration taking up valuable time that could be better used elsewhere
When you go into business you are rarely warned about all of the things you need to keep on top of. You can't simply concentrate on the core offering of your business, whatever that may be. You also need to be a graphic designer, a bookkeeper, a social media expert, a web designer and more. You can't juggle all of the balls forever and those that try often end up dropping one, or more.
This is where a virtual assistant comes in.
My name is Hannah, and I am an experienced Virtual Assistant offering Online Business Management and I specialise in email marketing for SMEs. I am certified via the Mailerlite Academy.  This enables me to use advanced techniques to make your email marketing work for you.
My job is to help take some of the pressure off while proactively supporting business growth. 
I offer Online Business Management services and email marketing systems support via Mailerlite. 
As standalone offerings, they offer incredible value for money. Together, they really knock the ball out of the park.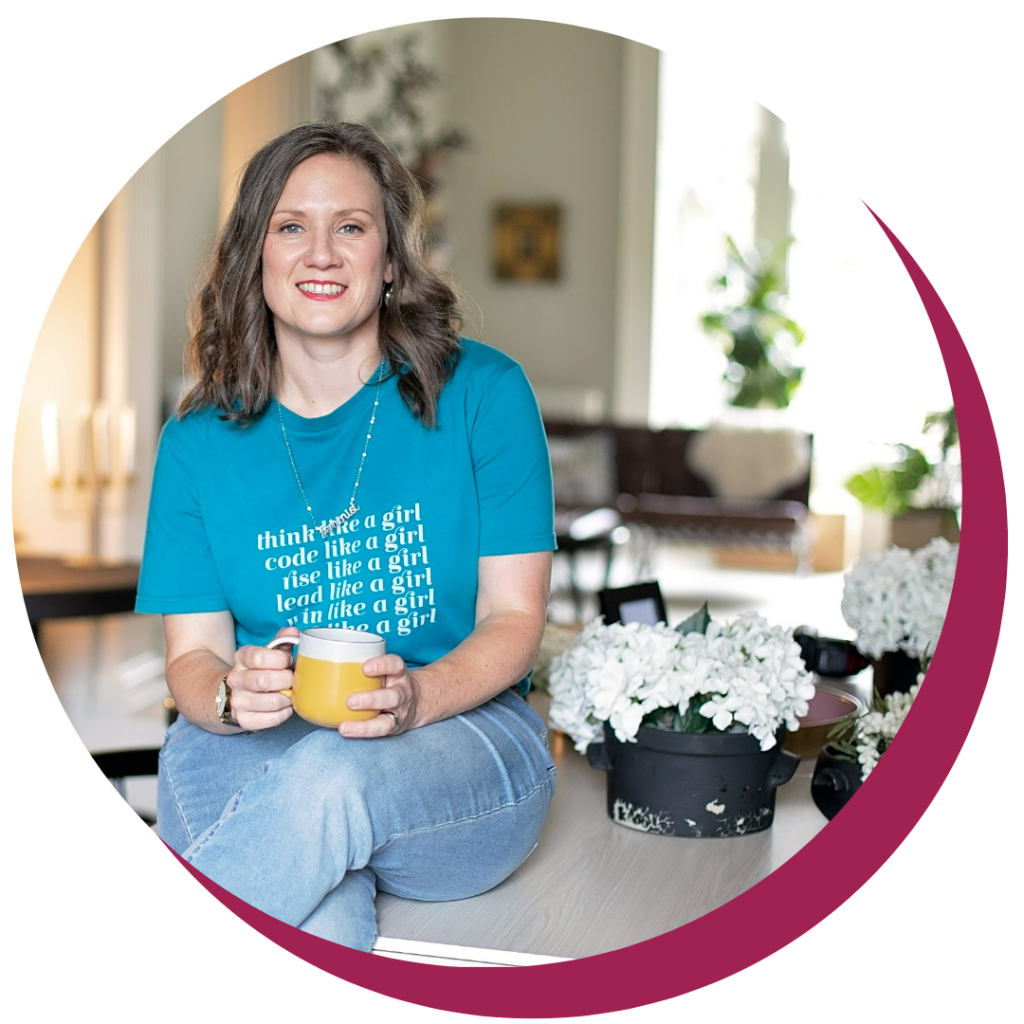 What does your business need in order to grow?
Is it more time? If so, the Online Business Management options help you to outsource tasks, giving you back time and headspace to invest in growth. 
Do you need to connect in a better way with your mailing list? Is your open rate low? Are you receiving a decent ROI for your current email marketing offering? If so, having me set up and run your email marketing systems via MailerLite could be just what you need.
Working with a VA Should Make Life Easier
I use a 4-step strategy that starts with onboarding and finishes with the deliverables. There's no need for long unnecessary meetings or constant contact.
The Online Business Management Process
The Email Marketing Systems Support Process