An Introduction to Outsourcing
Outsourcing is where a business, or individual, hires the services of a third party that would traditionally have been done in-house.
It was first introduced as a business strategy in 1989 and has and continues, at times, to be controversial, for example, outsourcing call centres overseas to save costs resulting in job losses.
As a small business owner I view outsourcing as strategy I couldn't survive without. I can't afford to take on numerous members of skilled staff to do a couple of hours of work for me a week or month. As such I outsource it to freelancers, like me, but with a different skill-set.
Skilled worker – they are experts in their field, you don't need to train them. Signposting or a brief introduction to your systems is usually sufficient.

No staff management, this isn't just a cost benefit (recruitment & on boarding, PAYE, holiday & sick pay etc.) but in addition you don't have the hassle of managing additional staff. If it's not working out, you can cancel the contract. If they're having a bad day, it's on them, it shouldn't impact  their output.

You pay for what you need, so there's no idle time, no scrabbling around to find them things to do, no coffee breaks!

Lower operation costs – they have their own office & equipment.

Flexibility – freelancers tend to be flexible to the needs of their clients and again, if they can't offer you the flexibility you need, you can find someone else.

Focus – you will often find that you outsource to small business or sole-traders, people who rely on giving good customer service and their reputation. 

Frees up internal resources and increases efficiency, often by giving you time.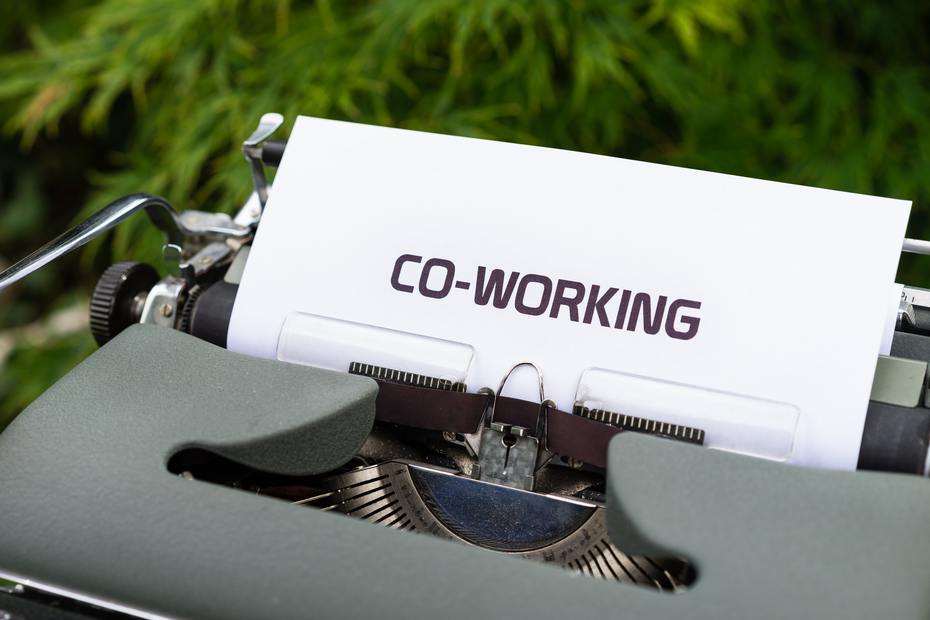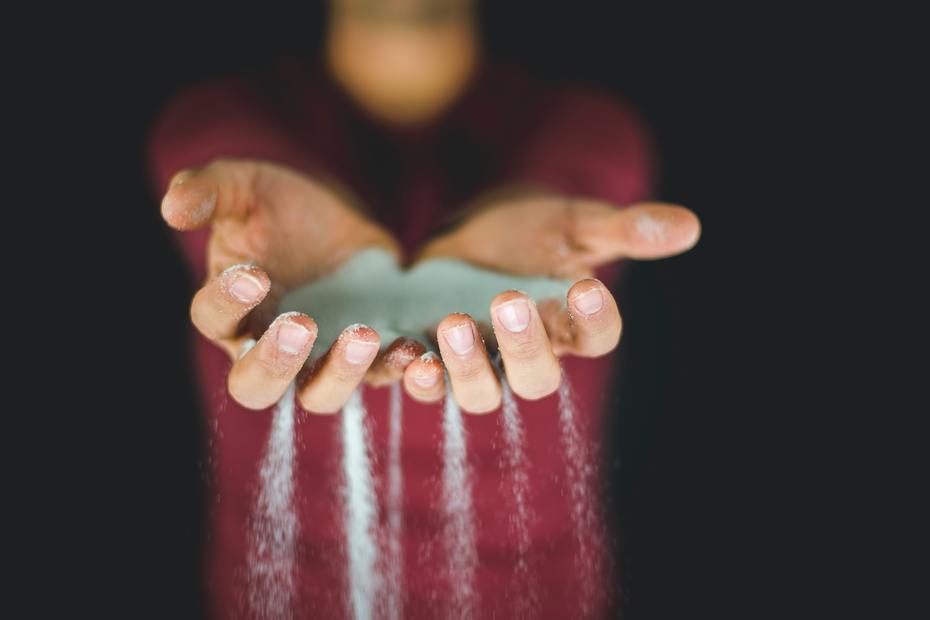 Pretty much anything can be delegated out, here's a list of some of the main things business owners outsource to allow themselves time to get ….
Finance – bookkeeper and/or accountant

Human Resources

Sales & marketing

IT management from website hosting to a hosted desktop

Website development

Shipping & logistics

Customer service

Project management

Social media management

Administration
Want to learn more about how hiring a VA could help your business, read my post What is a Virtual Assistant?
If you'd like to have a chat about how I could help your growing business save time, book a free 30 minute 1-2-1