Helping Growing Businesses
Save Time
Are you suffering from Admin Overwhelm?
Do you take your laptop to bed with you?
As a business owner, I'm sure you find yourself wearing ALL the hats, you are the one that's supposed to have all the answers and be able to juggle it all. I know from experience how impossible that can seem – sometimes there simply aren't enough hours in the day.
If you're looking for more hours in the day so you can spend more time on the things you really love about your business, then delegation is the answer.
Outsourcing to a Virtual Assistant can create so much time and energy for your business. It's your own person to do the jobs you hate, the jobs you can't quite get your head around, and the jobs that get in the way of you growing and scaling your business.
If you are ready to take the next steps to help grow your business and relieve your stress, click HERE to find out more About Me!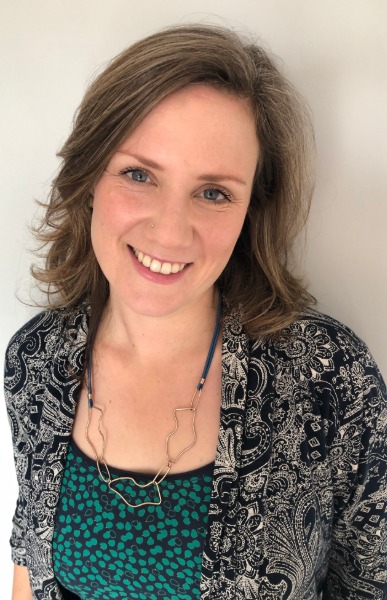 Hello, I am Hannah, founder of Balance VA Services.
After working for over 12 years in administration and management roles, I decided to use the knowledge and skills I had learnt to help small businesses flourish.
It started when friends and family of mine, who run their own businesses, talked about their work-life balance and essentially how non-existent it was. They worked all the hours, they missed out on new opportunities, and whilst they love what they do, they often felt depleted.
I'd regularly found myself giving them productivity and admin tips, mocking up a document template, or proof reading things before they sent them out. That's when I realised I could do more than helping out a few friends along their way.
During my employment, I was the one senior management would come running to get things done, or make stuff work. I was the 'troubleshooter' and no, I did not wear a cape!. 
Nothing gives me more joy, apart from good food and wine than finding better ways of working, solving problems, and ticking those things off your list so you, as a business owner, can really focus on what needs to be done.  
To find out exactly how I can help, click HERE to visit my Services page.
Running your own business and juggling everything can be stressful.
Here at Balance VA Services, I run an Online Business Management & Virtual Assistant service designed to help you run your business more efficiently.
From ongoing support with your day-to-day tasks through to support with larger projects, I can help.
The lists below are not exhaustive and if there is something specific you need support with, please contact me to see how I can help.
I'd love to chat to you and find the perfect solution
Online Business Management, administrations and support.
Email marketing & automation.
Social Media management.
Project administration.
Event support: online and in person.
Online Business Management: advice on how to streamline your business by troubleshooting inefficiencies through the creation of effective office systems & processes.
Liaising with clients, suppliers, distributors.
Document formatting and template production.
Data entry, management & collation.
Creating reports, typing up notes.
Letters & mailshots.
Meeting administration: organisation, agenda, meeting preparation and minute taking.
Traditional PA support for your business and personal life.
Diary management.

Email management.
Email detox – Inbox Detox Package.
Holiday cover – Out of Office Package.
Research into specific products, projects, procurements etc.

Travel research & booking, taking into consideration your personal preferences.
Support with employee administration and development.
Recruitment administration from tailoring job descriptions & adverts, through to on-boarding.
Sourcing & booking relevant Learning & Development opportunities for you and/or your staff team.
Minute taking for employee meetings, e.g. grievance & disciplinary hearings.